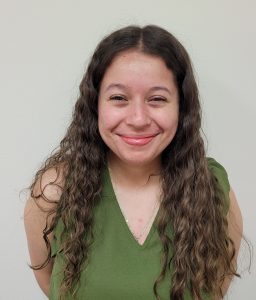 Gisela Gomez is our newest member of the global business development team, with
responsibility for business in North America and the Caribbean. She oversees the company's
ongoing expansion efforts in the Oil and Gas industry. Gisela is deeply passionate and is
extremely excited to thrive with SLH Safety Solutions. One of her goals is to grow into the Vice
President of the Americas position and expand SLH SS to the next level. 
In her free time, she enjoys spending quality time with her family and trying new things.